In late June, Amy and I ditched the kids and flew to the Finger Lakes region of New York for Lisa and Damon's wedding. Although we missed the kids a lot, we had a wonderful time–catching up with old and new friends, taking in the beautiful scenery, and of course, taking hundreds and hundreds of pictures.
Kelly Sullivan (official photog, friend of the couple, and long-time Park Streeter) captured some incredible images–she has some serious talent.
Below are some of the ones we got. Captions below.

That's Lisa's mom, grandmother, and grandfather in the foreground.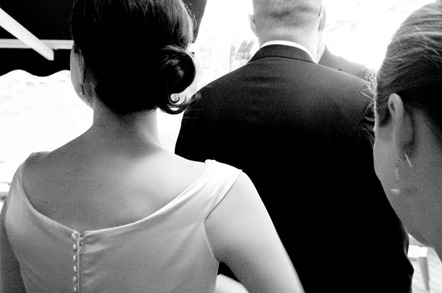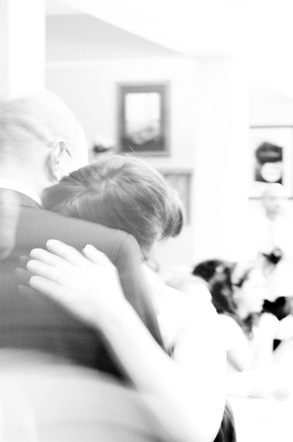 Lisa and Damon's first dance.

Father-Daughter dance.

Lisa and Damon.

Wish I could remember what Karen was laughing about…

Obligatory getaway car shot.

We stayed in a wonderful bed & breakfast run by Lisa's neighbors and longtime friends. If they had a website I would link to it. Anyway, it's called Pleasant View Farms and we highly recommend it if you're looking for a place to stay in the Finger Lakes area.